Ready to party? We're going to have some Facebook fun on Saturday June 14th!! A bunch of New Adult authors are getting together to party! All our books are #99cents, so it's a great chance to meet up with some new authors, hang out with those you love, and…win stuff!! **LOL**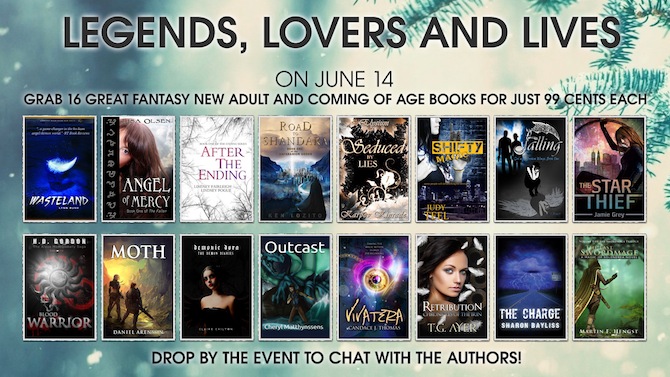 CLICK HERE to head over to Facebook and RSVP. I've been seeing some early giveaway chances…so head on over. Spread the word. Let's take over Facebook! Woot!
It starts bright and early Saturday (9am EDT), and I'll be on for a while during that time, so come say HI! Pick up some awesome books! Meet new authors!
Super fun.
See you Saturday  🙂